Purchased by Mammy and Pappy on their European tour, this heirloom Anderson veil is made from Brussels lace and was worn originally by Mary Bess Anderson when she married Dr. Eric Twachtman in 1915. The veil has been passed from generation to generation, with Sterling being the 24th Anderson descendant to wear it at her wedding. Beck Anderson Twachtman Hutchinson is the official 'keeper of the veil' having inherited the duty from Killian Saam Gilbert-Smith who along with her mother had the veil restored and reinforced in the late 90s. (thank you Killian!). Below is the list Killian included when she sent the veil to Sterling. We've added what pictures we have in order to document how each bride styled the veil. If you have any of the missing photos (or notes about any of the weddings) please send us an email.

The veil is kite shaped with rounded edges, with a length of 3 years and twenty inches. At its greatest width, it is 61 inches, tapering to 6 in. at its small end.



Concerns, Admonishments and Sincere Advice:

1. The veil is no longer white. It has aged to a soft antique candle glow cream color. It can not be bleached, whitened, washed or ironed. It absolutely can not be dry cleaned or professionally cleaned. It simply is too fragile. Our modern brides have removed the veil at their receptions, to have more freedom and to protect the veil.

2.To preserve the veil, it can not be modified, cut or altered. If it is to be gathered for a comb, or for a head dress, with threads used to anchor the veil, use extreme caution when removing the gathering threads. Do not snip or cut the net or veil.

3. Sometime prior to the wedding. hang the veil, so that it can begin to un-wrinkle. If you want to assist that process, it can be hung in a steamy bathroom several times.

4. When returning the veil, please insure the package and send certified mail. Please include your wedding photo and details, to add the the distinguished list! Send to:
Beck Hutchinson
724 Bonita Drive,
Winter Park, Fl 32789
407 913 3399

5. We are trying to locate a wedding portrait of Mammy and Pappy! Please let us know, if you have ever seen such a photo and who has it!

6. Live long and prosper!



Images will magnify when you click on them.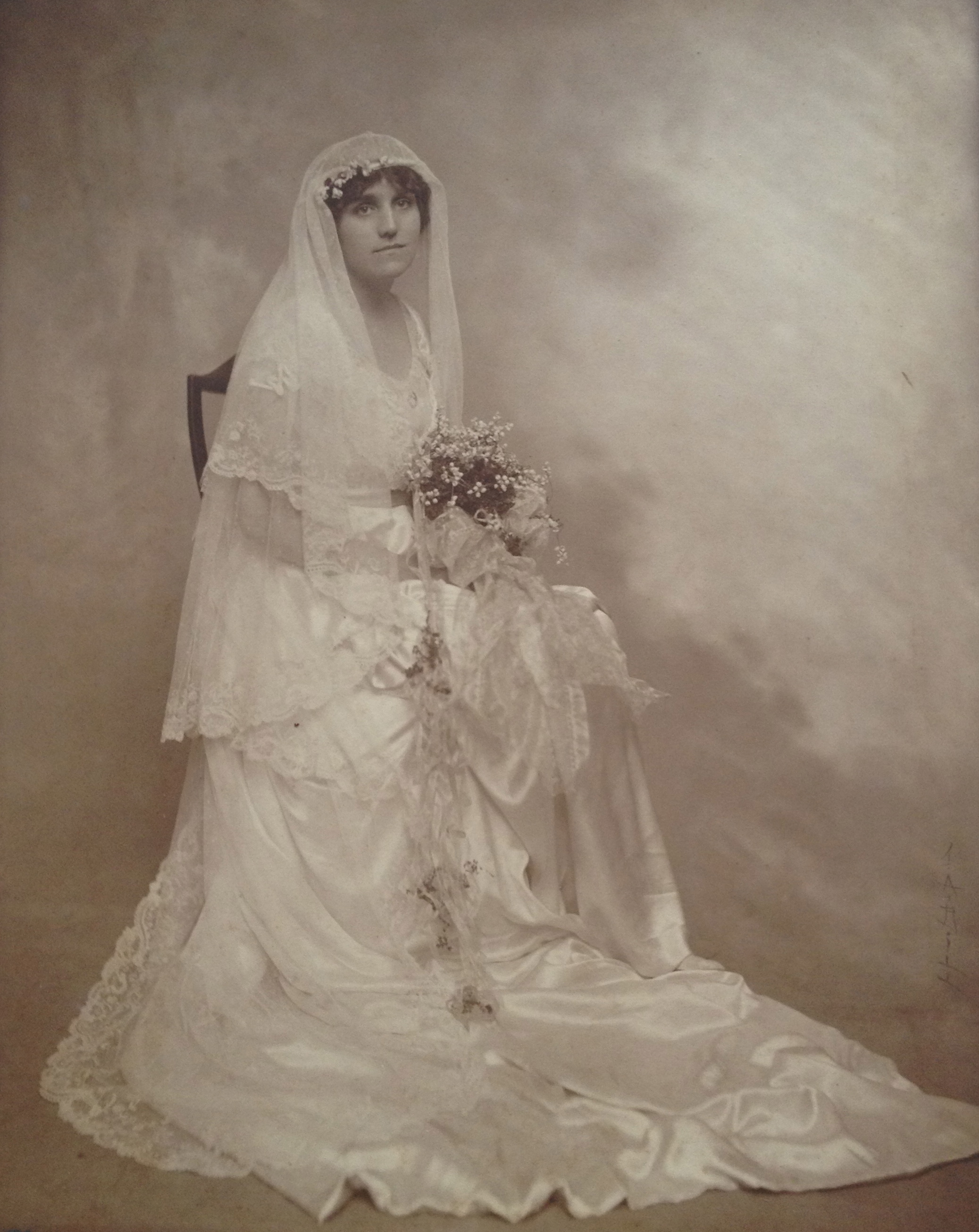 I.
Mary Elizabeth Anderson &
Dr. Eric Twachtman
Nov 23, 1915
Cincinnati, Ohio


II.
Fanny Spencer &
Rev. William K. Anderson
Dec 19, 1916
Baltimore, Maryland


III.
Maria Ketcham &
Henry I. Heinzman
May 21, 1917
Trenton, New Jersey


IV.
Bertha Louise Ketcham &
Oliver Otis Bowman
June 15, 1917
Trenton, New Jersey


V.
Lucile Brown &
Rev. Charles B. Ketcham
April 8, 1918
Lakewood, Ohio


VI.
Ruth Teller Anderson &
Thomas Fox
September 19, 1918
Cincinnati, Ohio


VII.
Lulah Virginia Anderson &
John Huntley Dupre
September 23, 1918
Cincinnati, Ohio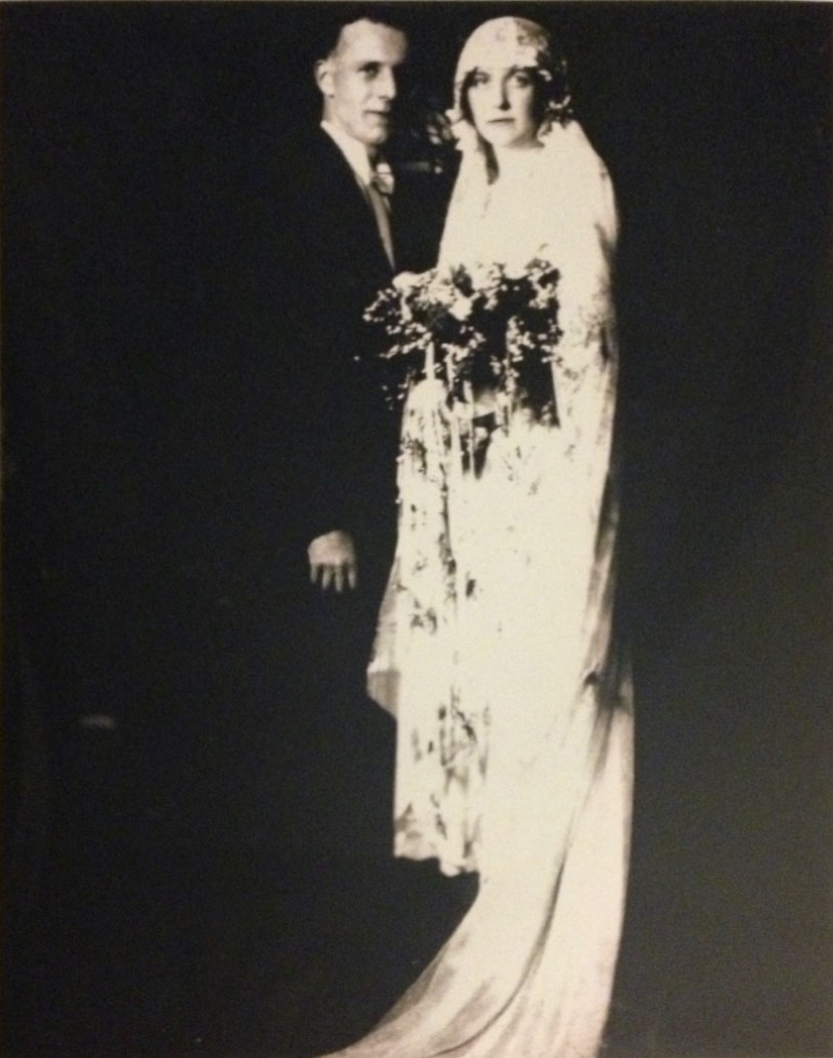 VIII.
Margaret Ketcham Anderson &
James Murray Walker
June 9, 1926
Brookline, Massachusets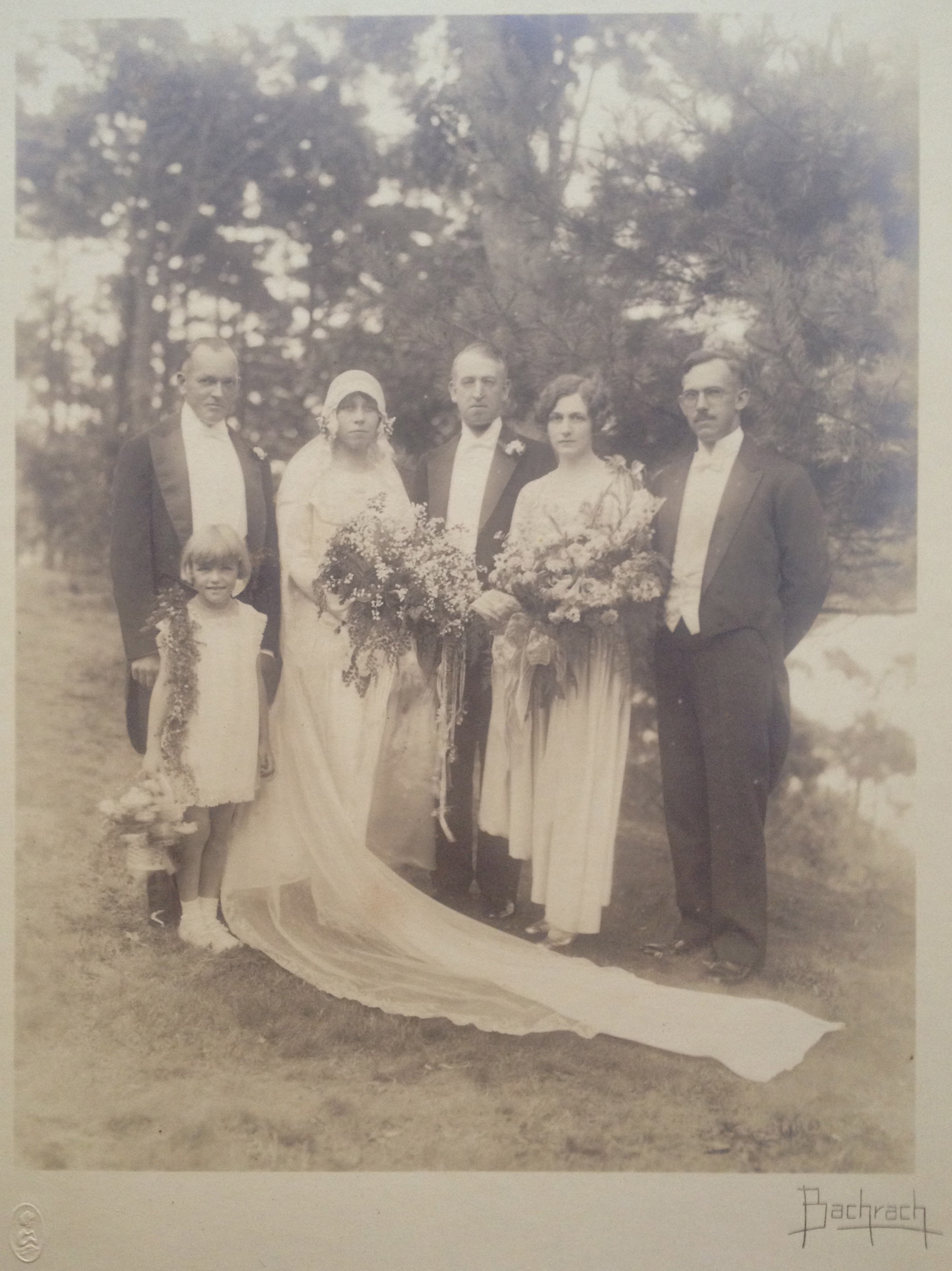 IX.
Katharine Livingstone Anderson &
Dr. Ashley Baker Morrill
August 25, 1928
Bourne, Massachusets


X.
Jean Twachtman &
Parker Banzhaf
December 23, 1944
New York, New York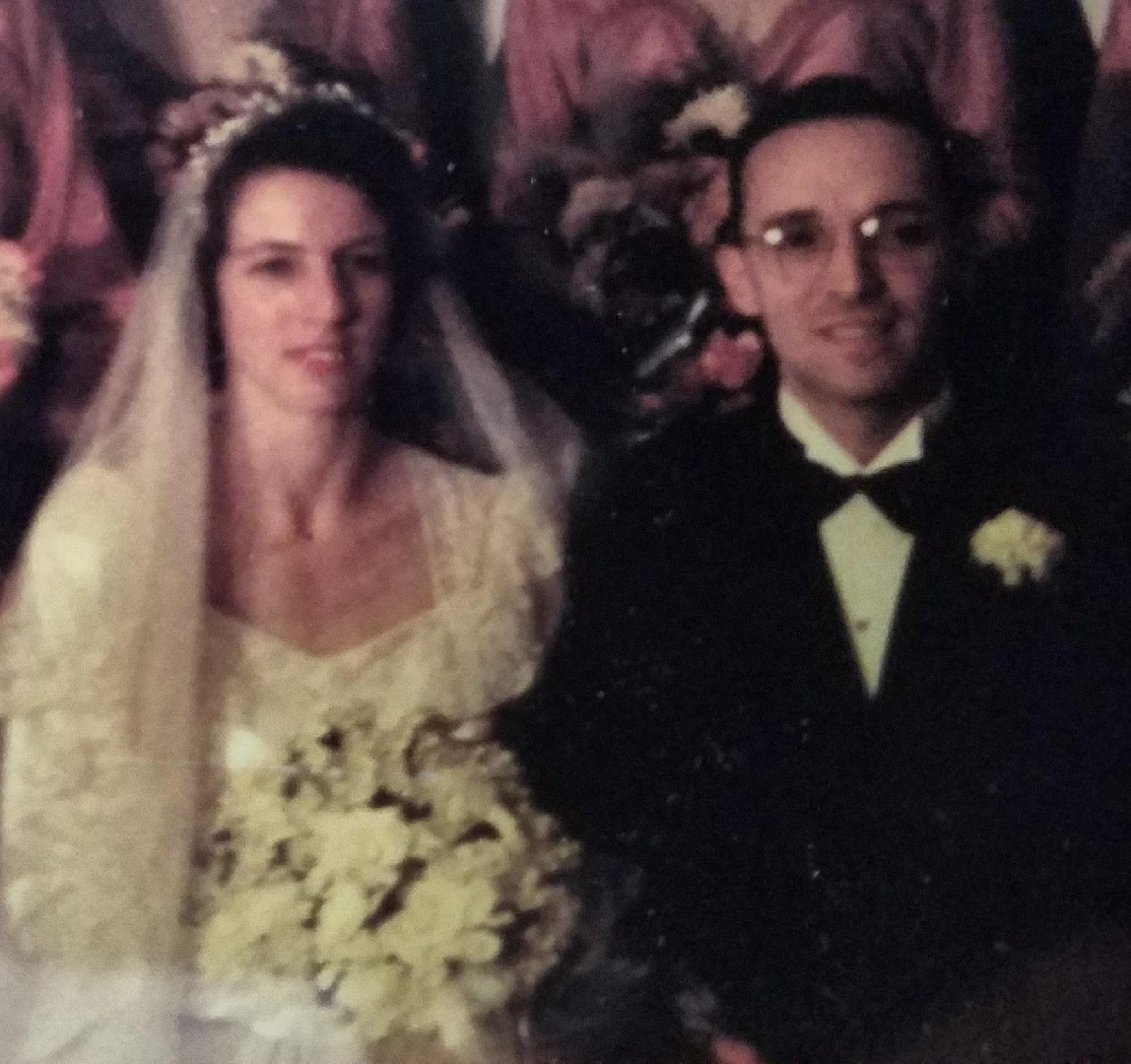 XI.
Jane Anderson &
Dudley Ingerson
January 14, 1944
Nashville, Tennessee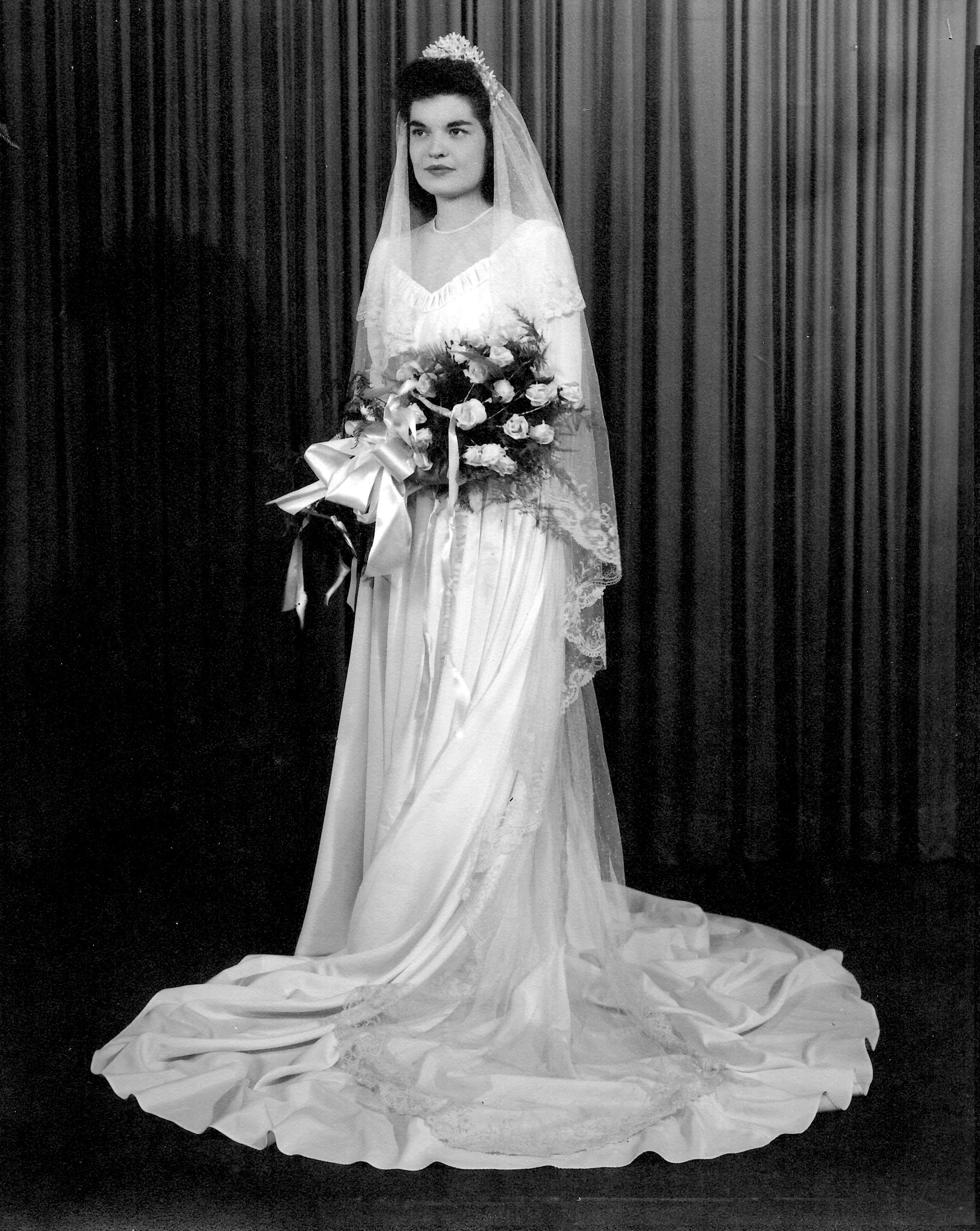 XII.
Elizabeth Linton Taylor &
Vladimir A. Dupre
October 25, 1944
Hamilton, Ohio


XIII.
Dorothy Jean Ketcham &
Stuart Blaine Schaffer
March 11, 1944
Alliance, Ohio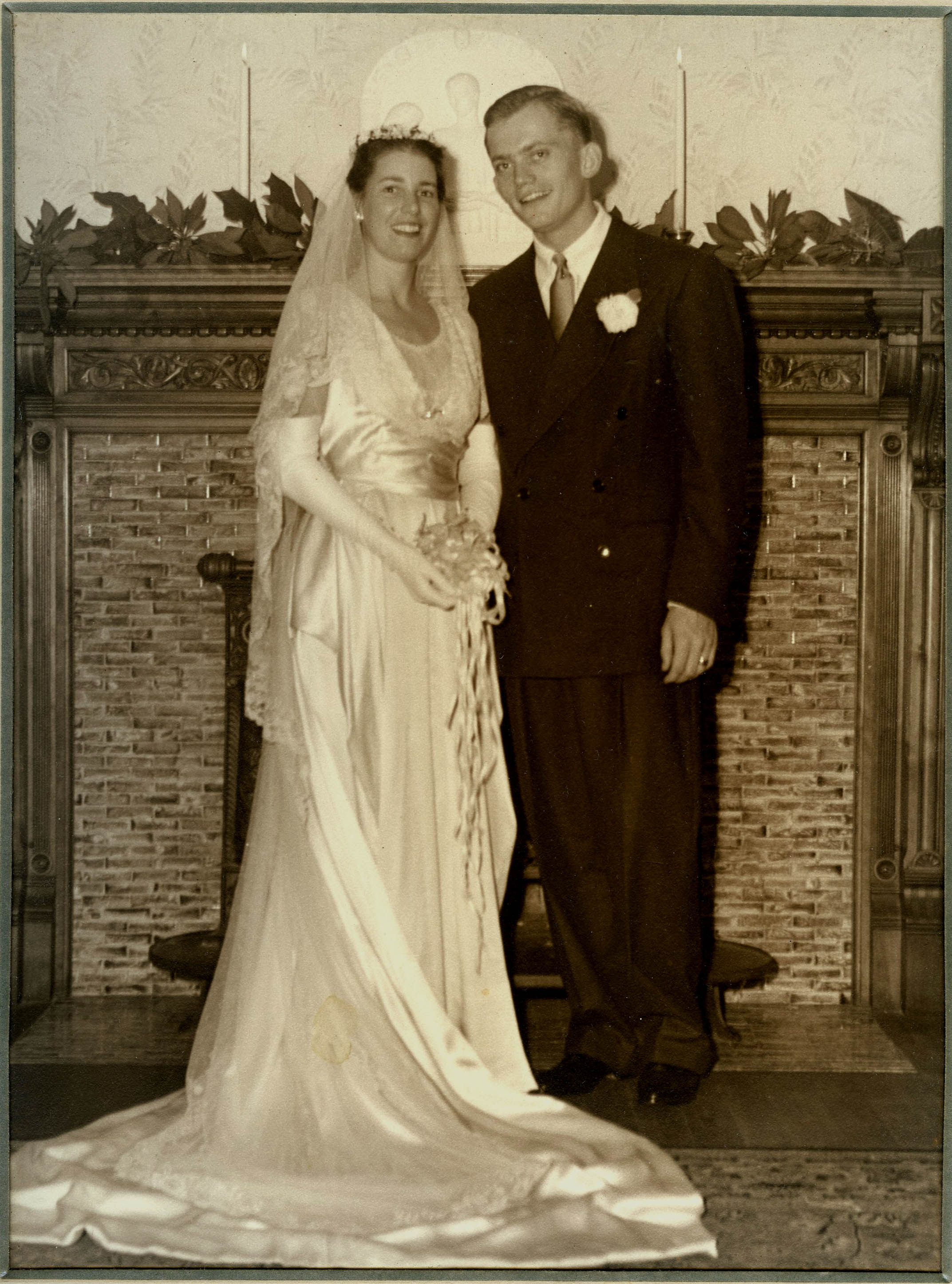 XIV.
Flora Louise Harris &
John Eric Twachtman
December 20, 1947
Winter Park, Florida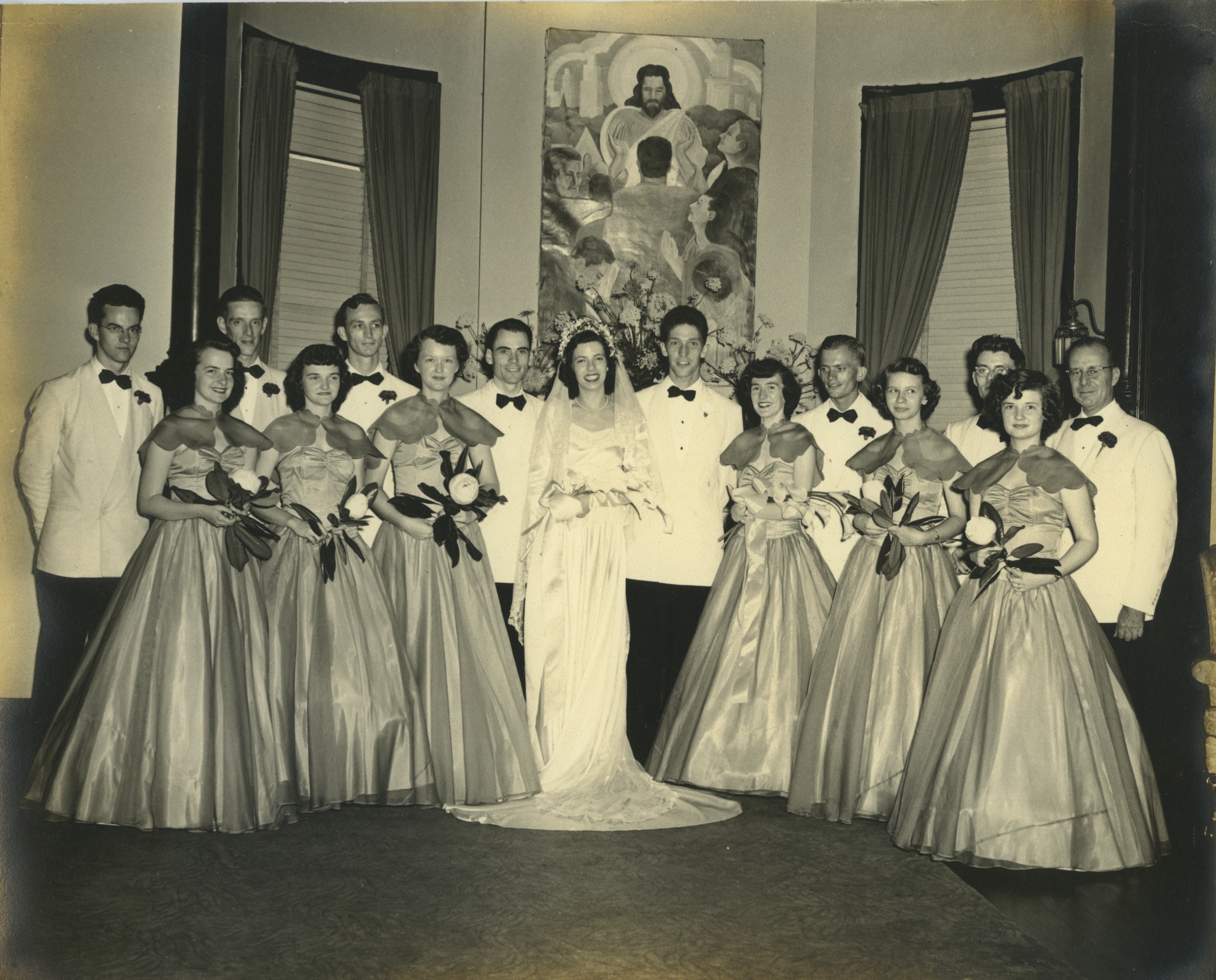 XV.
Dorothy Glasgow &
William F. Anderson II
June 18, 1949
Nashville, Tennessee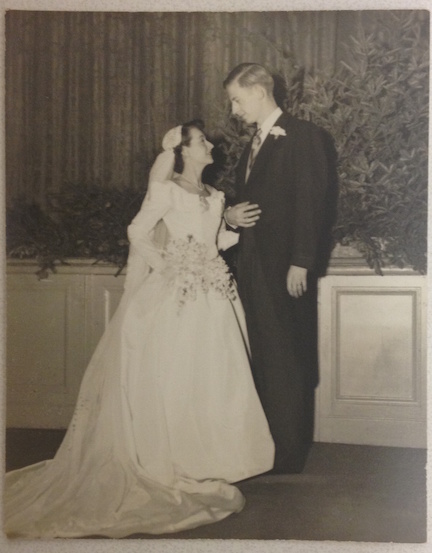 XVI.
Lois Birrell &
William A. Morrill
December 27, 1952
Bronxville, New York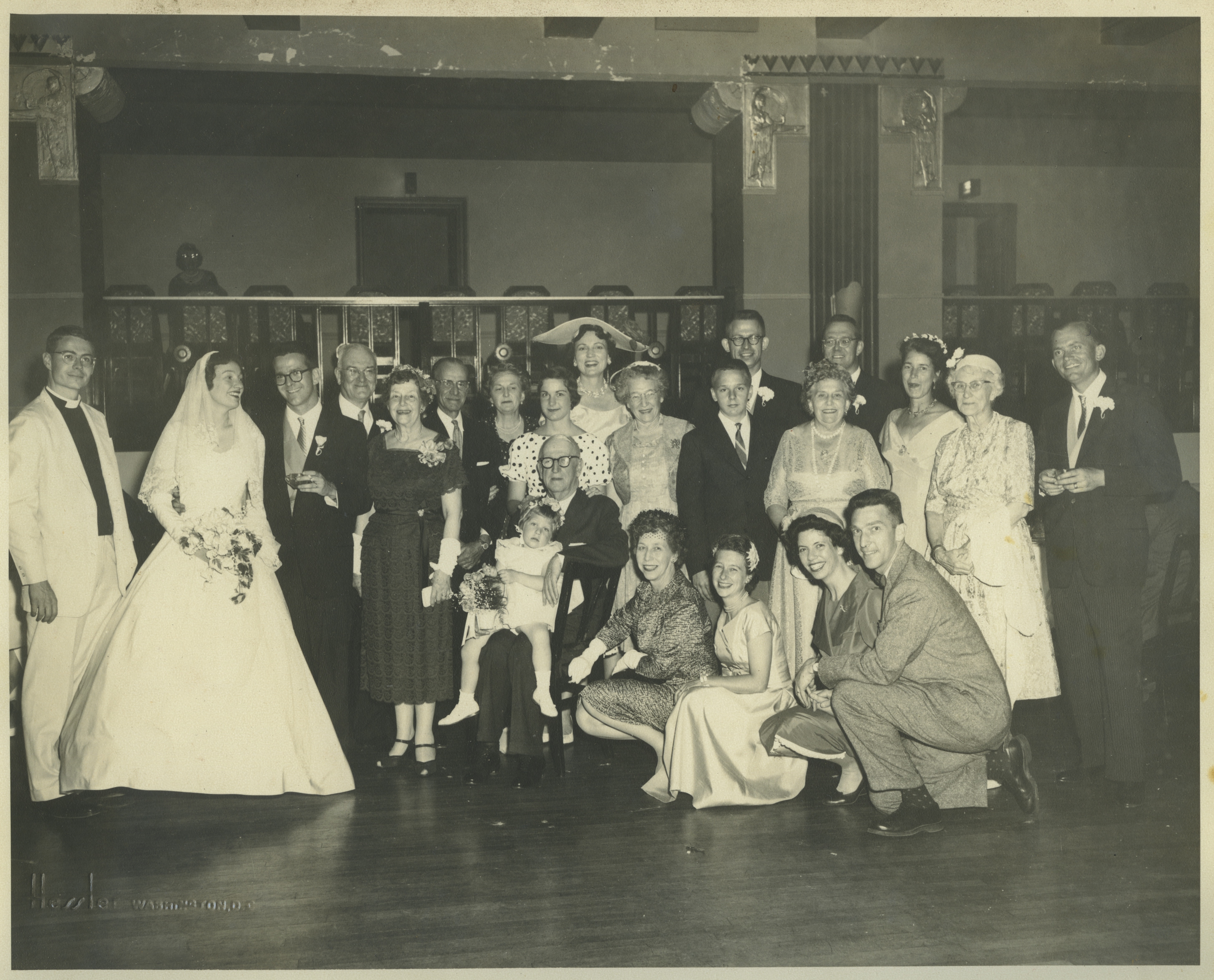 XVII.
Jane Baggs &
Phillip Fox
May 9, 1959
Washington DC


XVIII.
Luanne Walker &
Henry Saam III
August 26, 1967
Louisville, Kentucky


XIX.
Margrid McIntosh &
Gary Ivan Anderson
December 29, 1971
Grosse Pointe, Michigan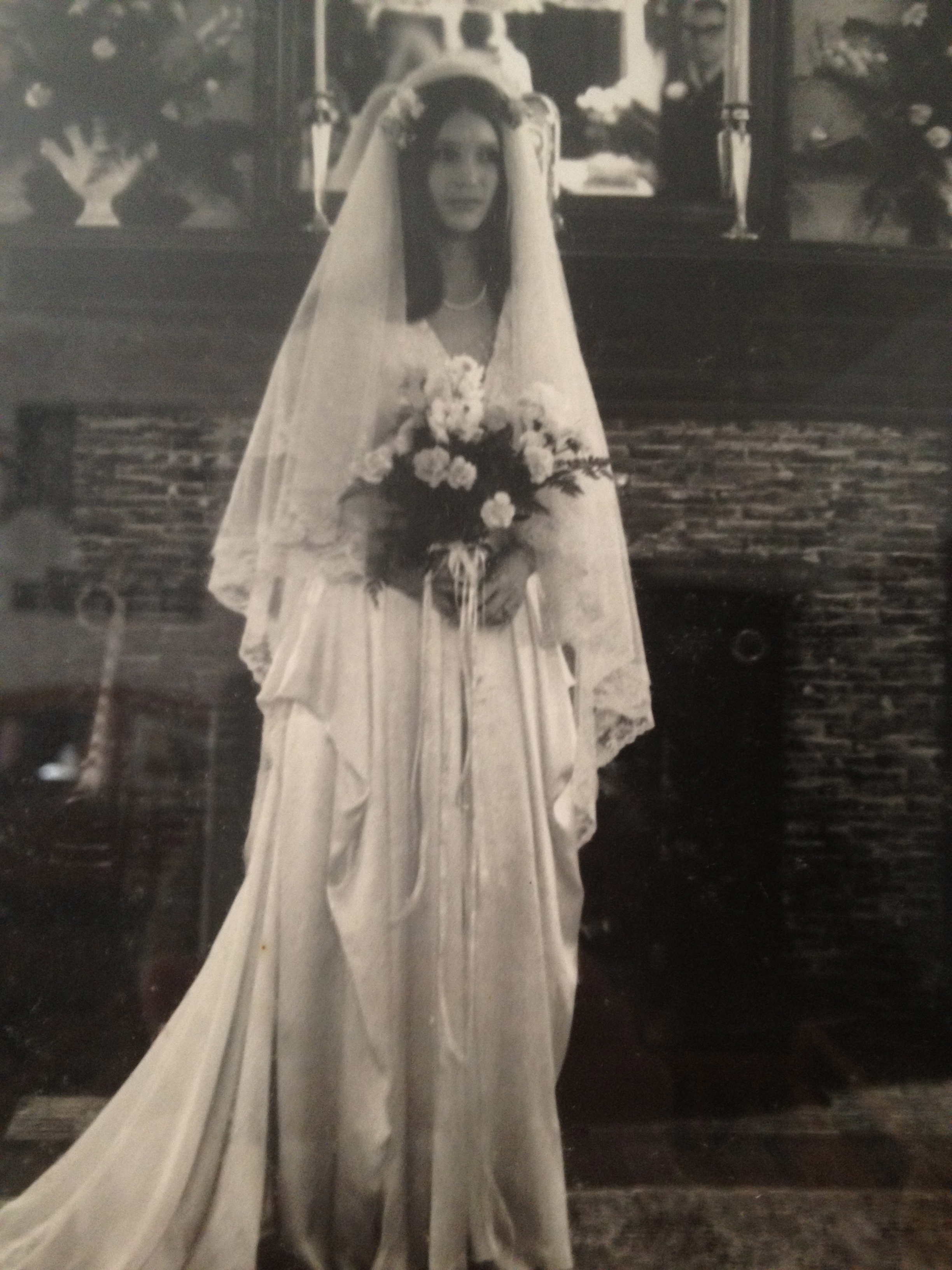 XX.
Beck Anderson Twachtman &
Thomas McLaughlin
November 25, 1972
Winter Park, Florida


XXI.
Penny Fox &
Rober Spencer Barnett Jr.
June 25, 1977
Darien, Connecticut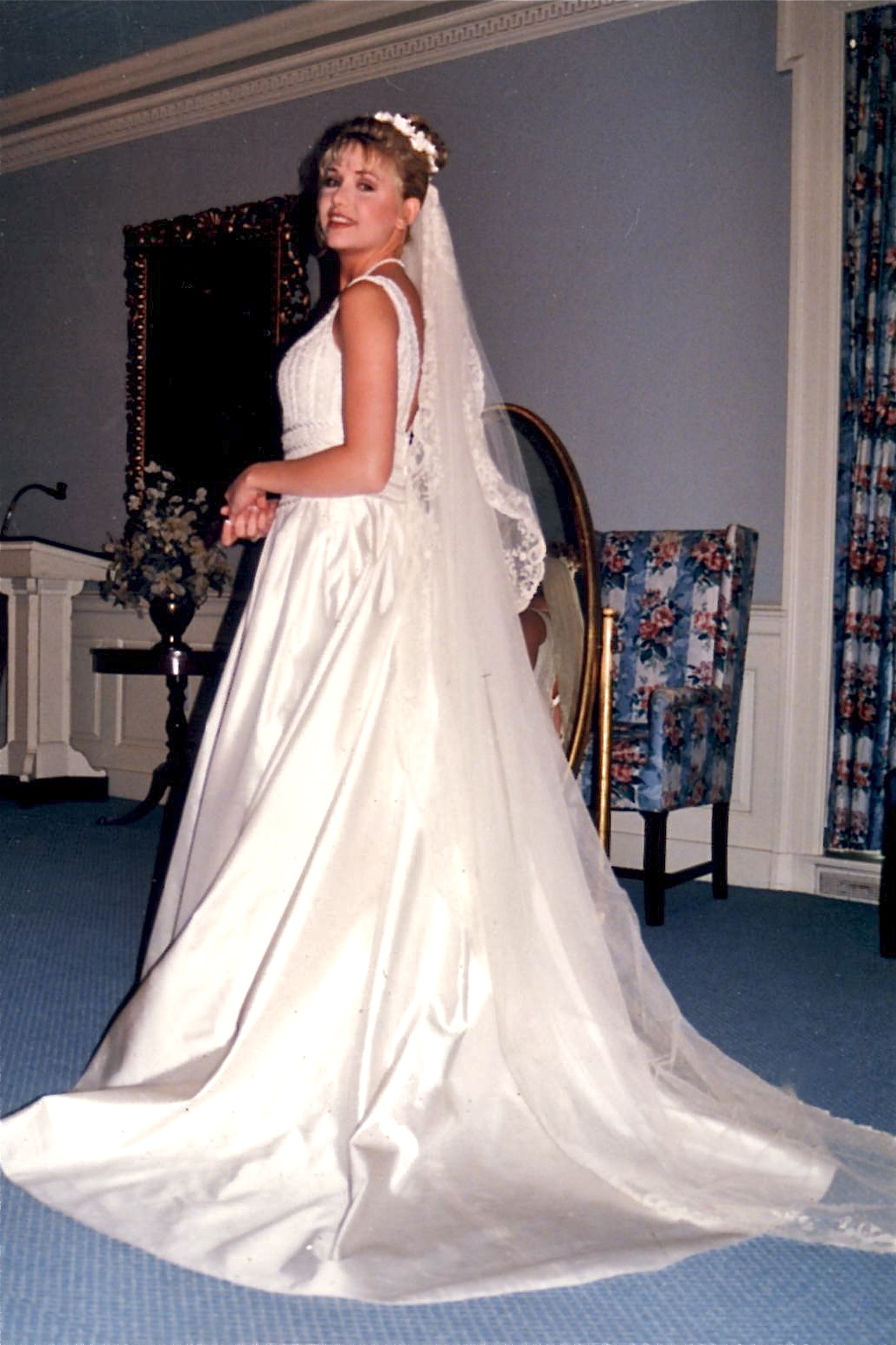 XXII.
Killian Saam &
Douglas Gilbert-Smith
October 10, 1998
Houston, Texas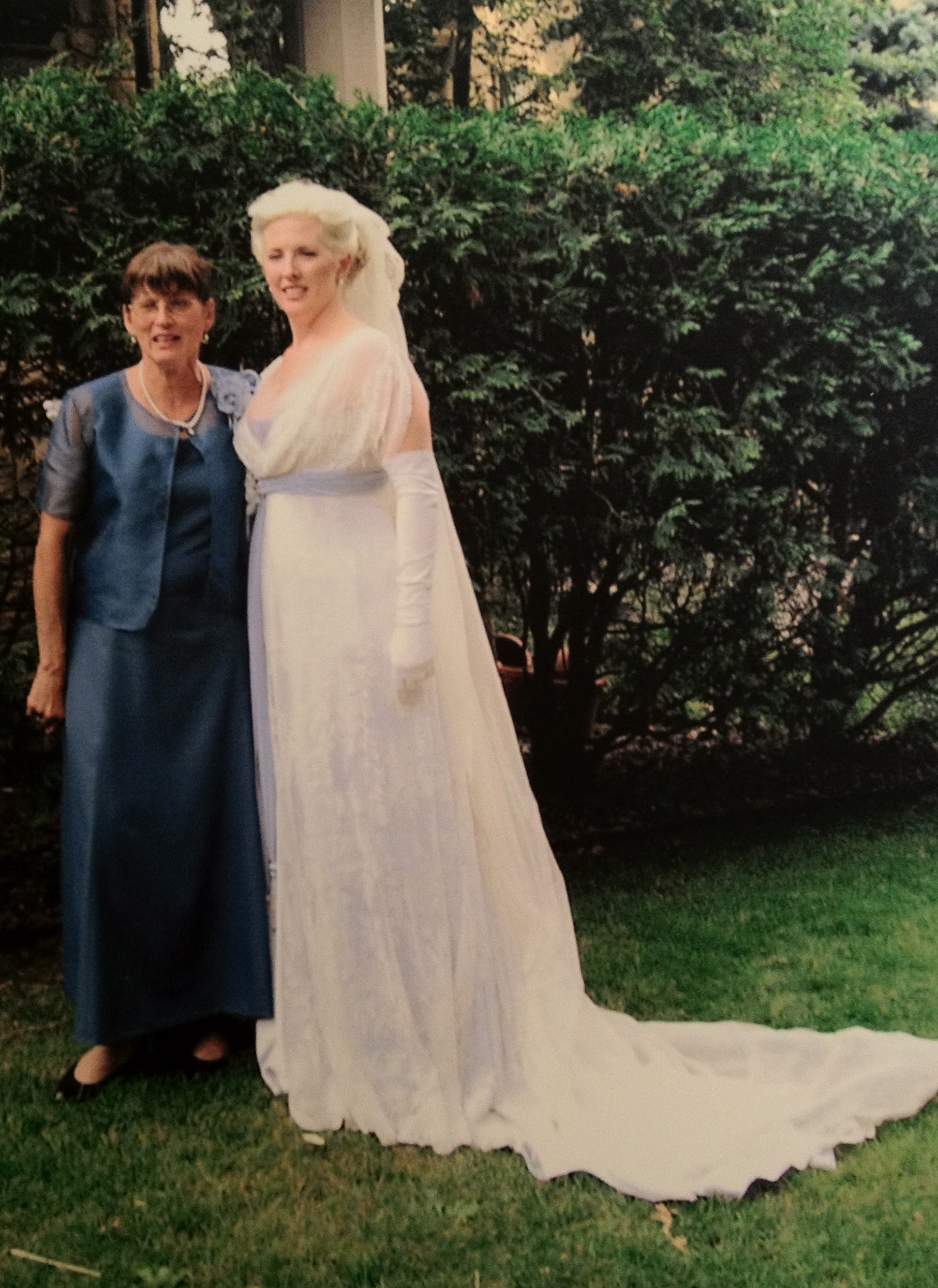 XXIII.
Cynthia Ann Morrill &
Robert K. Phillips
August 31, 2003
St. Paul, Minnesota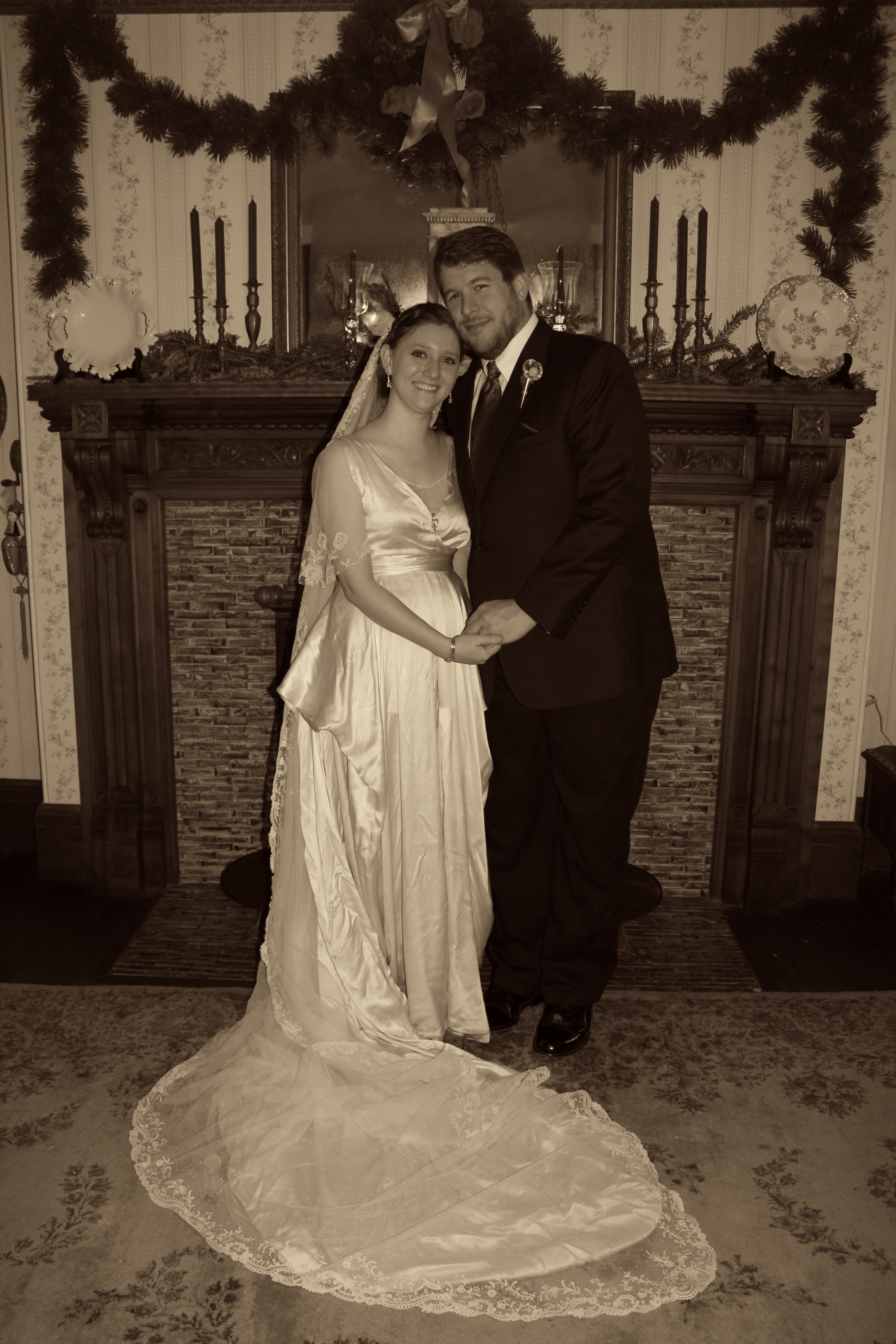 XXIV.
Sterling Chelsea Hutchinson &
Wesley Henry Klehm II
October 27, 2012
Memphis, Tennessee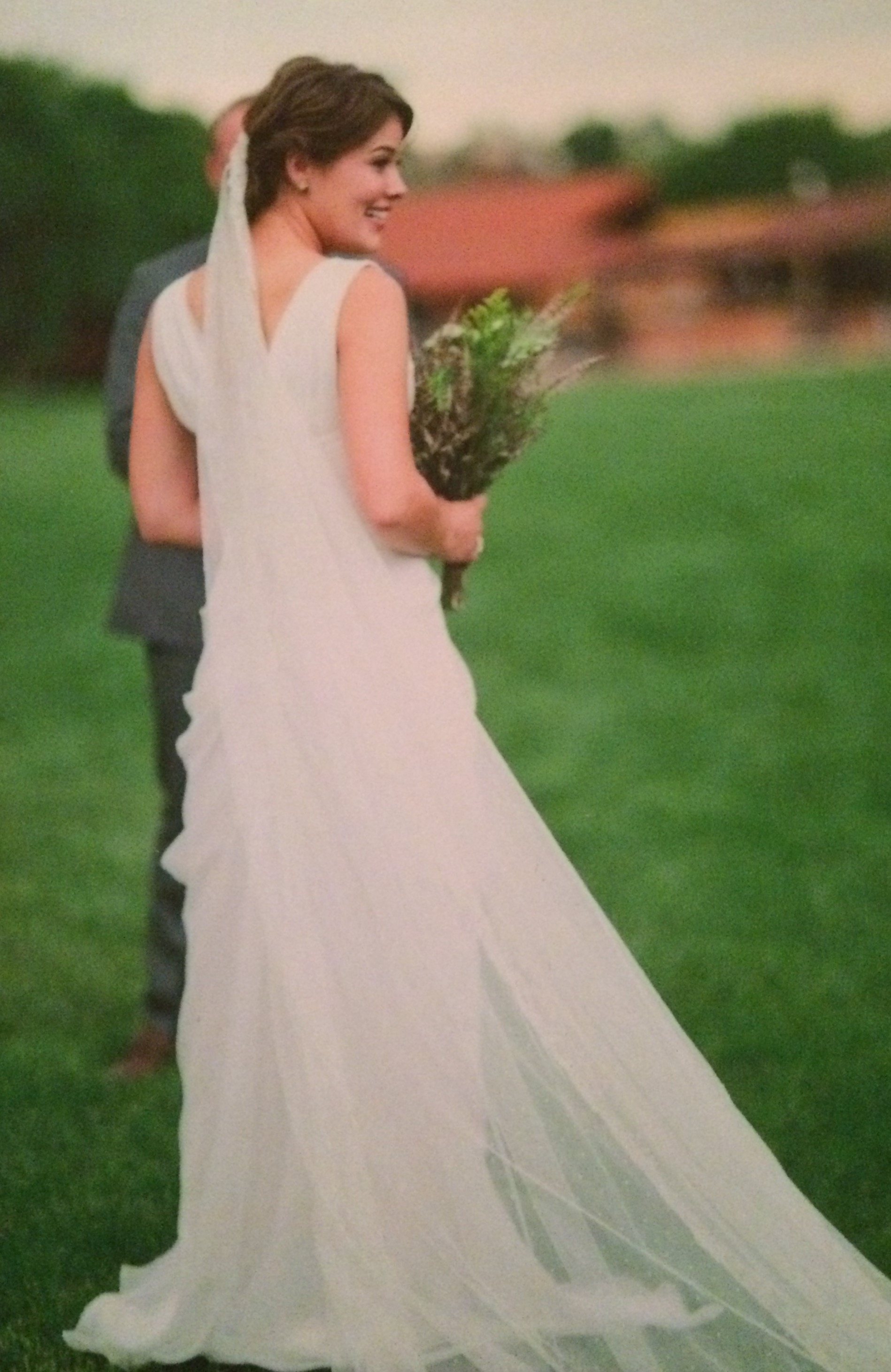 XXV.
Katharine Ann Potts-Dupre &
James Huemoeller
March, 2014
Lyons, Colarado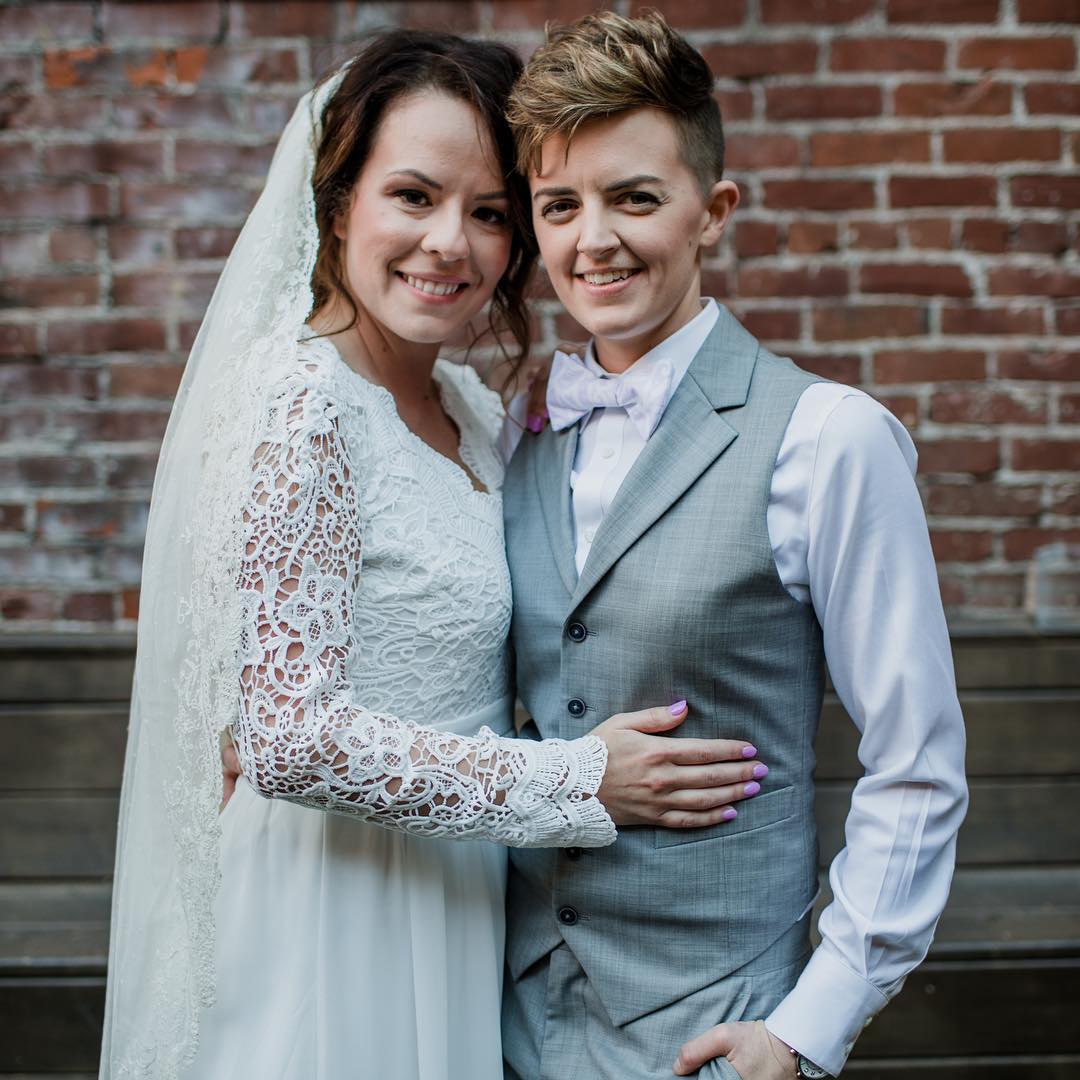 XXVI.
Petra Bergman &
Lauren Gerst
October, 2018
New Zealand



Many thanks to Flora Twachtman, Penny Parkin, Carrie Cummins, Petra Bergman, Killian Gilbert-Smith, and Paula Banzhaf.